Emeril Lagasse Foundation seeks to create opportunities to inspire, mentor and enable youth to reach their fullest potential through culinary, nutrition and arts education. Through our Grants Program, we provide support to eligible non-profit organizations across the United States that align with our mission and share our vision of "more kids working towards their fullest potential."
We do this through three programs:
Emeril's Culinary Garden & Teaching Kitchen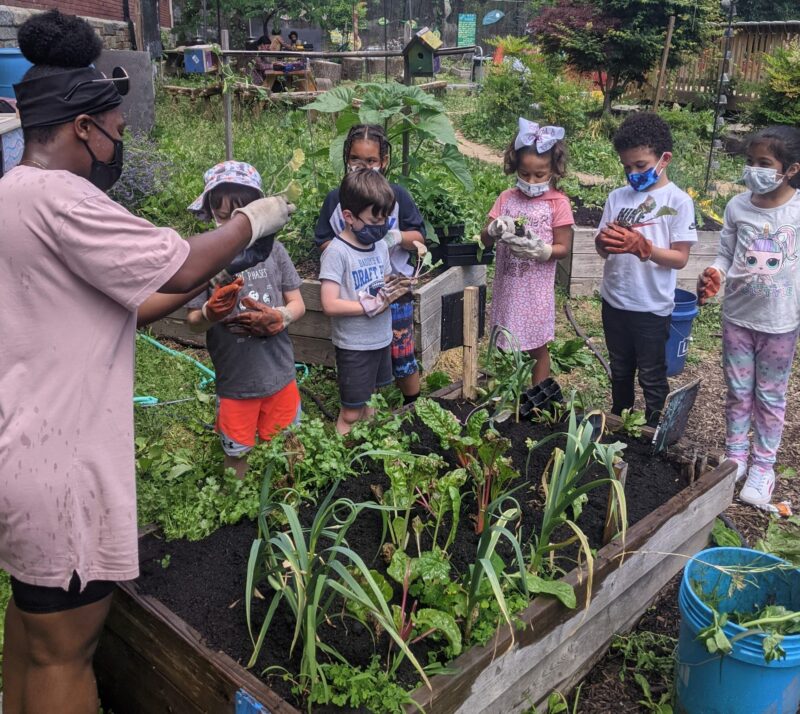 National education program that integrates culinary gardens and teaching kitchens in schools to create interactive learning environments centered on food.
Learn More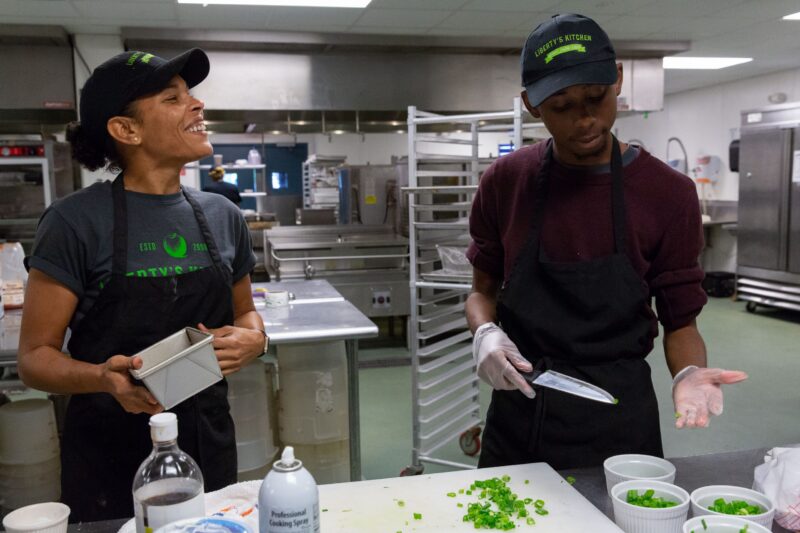 Providing capital and programmatic support to nonprofit organizations across the nation delivering culinary, nutrition and arts education, life skills development, and basic needs to youth.
Learn More
Aarón Sánchez Impact Fund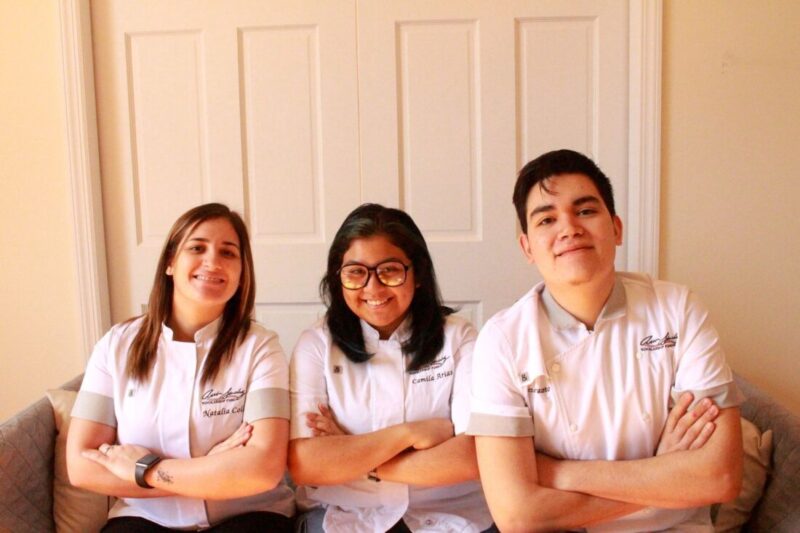 In partnership with Chef Aarón Sánchez, the Aarón Sánchez Impact Fund provides grants to qualified non-profits that help young adults from Latino communities achieve their culinary ambitions.
Learn More