Who We Are
Emeril Lagasse Foundation's mission is to create opportunities to inspire, mentor and enable youth to reach their full potential through culinary, nutrition and arts education with a focus on life skills development.
Founded in 2002 by Chef Emeril Lagasse and his wife Alden,
Emeril Lagasse Foundation is a 501c(3) public charity headquartered in New Orleans. Our mission is to create opportunities to inspire, mentor and enable youth to reach their full potential through culinary, nutrition, and arts education.
We support thousands of youth each year through three programs: the Community Grants program, Emeril's Culinary Garden & Teaching Kitchen, and the Aaron Sanchez Impact Fund.
The Community Grants program provides program and capital support to nonprofit organizations in the communities where we live and work. Projects funded include an accessible learning kitchen for students with special needs at St. Michael Special School, a four-year culinary arts program for high school students at New Orleans Center for the Creative Arts, the Emeril Lagasse Foundation Hospitality Center at Café Reconcile for opportunity youth to receive life skills and job training, the Emeril Lagasse Foundation Innovation Kitchen providing food service training for individuals with developmental disabilities at Arc Broward and much more.
Emeril's Culinary Garden & Teaching Kitchen integrates culinary gardens and teaching kitchens in schools nationwide to create interactive learning environments, foster critical thinking and nurture life skills for success beyond the classroom.
The Aarón Sánchez Impact Fund provides culinary arts education and human services programming for Latino youth.
Fundraising is a crucial part of the Foundation's efforts and essential to achieving its mission. Funding for the Foundation's programs is provided through individual and corporate donations, as well as annual fundraising events. Each fall, the Foundation hosts its signature annual fundraising weekend, which includes the black tie gala and top ranked charity wine auction, Carnivale du Vin. In the spring, the Foundation hosts Line, Vine & Dine, a weekend fishing tournament in Fort Lauderdale and the Chi Chi Miguel Throwdown weekend, a spirited BBQ competition in Santa Rosa Beach.
Alden and I wanted to reach and impact kids in a positive manner, and we knew the best way to do that was through food."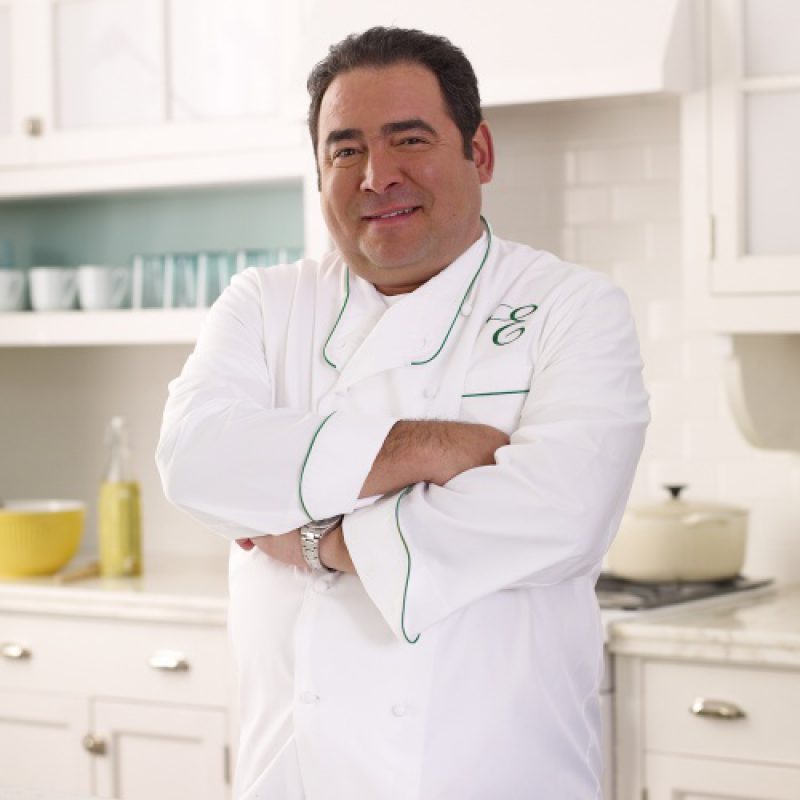 Emeril Lagasse
Chairman and Founder
Chef Emeril Lagasse's passion for food was ignited as a young boy growing up in the small town of Fall River, Massachusetts, where he spent time in the kitchen with his mother, Hilda.
In 1990, Lagasse set out on his own, opening Emeril's Restaurant in New Orleans' Warehouse District. Two years later, he opened NOLA Restaurant in the French Quarter. In 1995, Emeril brought his "New New Orleans" cooking to Las Vegas and opened Emeril's New Orleans Fish House, located in the MGM Grand Hotel.
As a national TV personality, he has hosted more than 2,000 shows on the Food Network, and is the food correspondent for ABC's "Good Morning America."
Learn more about Emeril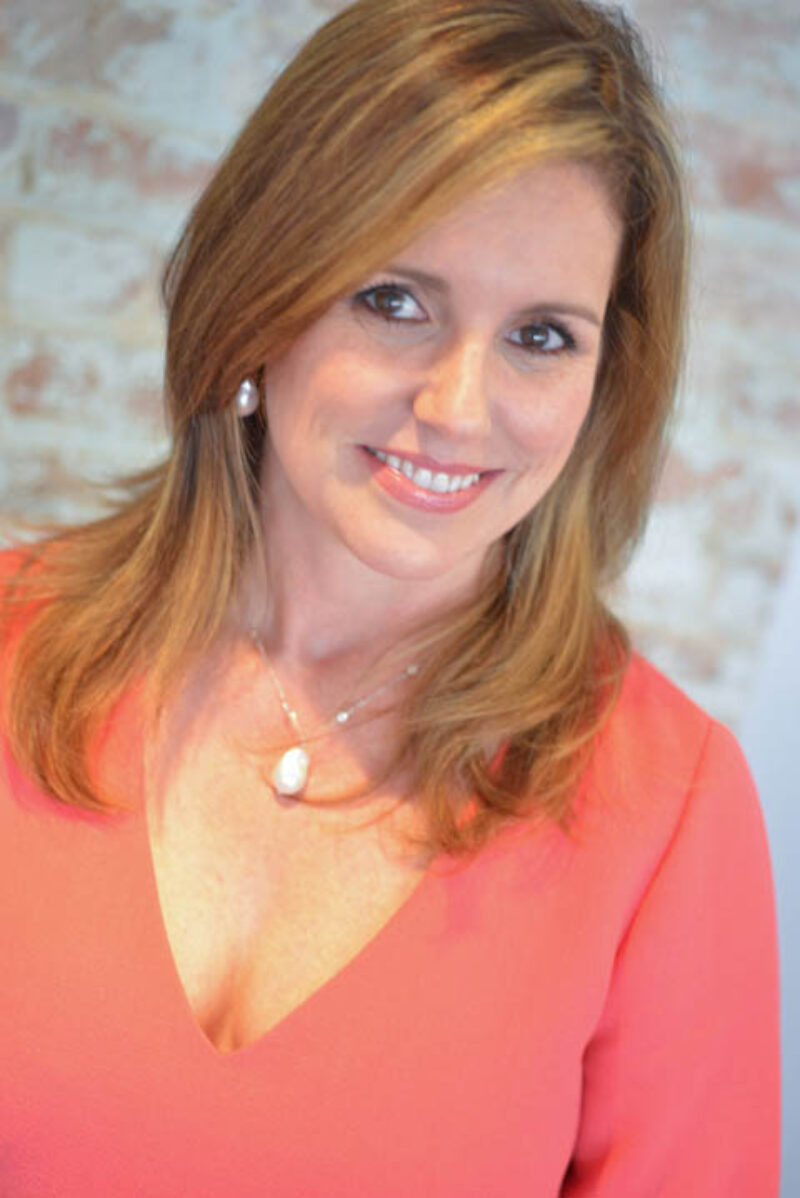 Alden Lagasse
Co-Founder
Alden Lagasse is dedicated to helping children, supporting charities, managing her own business, and rearing two children.   She is a native of Gulfport, Mississippi, and graduated from the University of Mississippi with a Bachelor of Arts degree in Journalism in 1989.
In 2002,  Alden demonstrated her passion for helping children by co-founding the Emeril Lagasse Foundation with her husband.  She has dedicated her time as a Board Member to creating and developing ideas that generate new opportunities for children.  She has also co-chaired the capital campaign for the Lynn Meadows Discovery Center, a children's museum that focuses on performing arts and education for young children.
Learn More about Alden
Our Annual Report
Emeril Lagasse Foundation is a nonprofit 501(c)(3) that receives funding from individuals & corporate donations.
Open Report