Alden Lagasse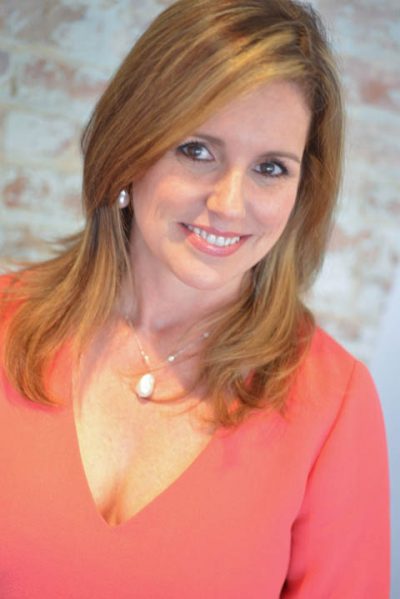 Alden Lagasse is dedicated to helping children, supporting charities, managing her own business, and rearing two children.   She is a native of Gulfport, Mississippi, and graduated from the University of Mississippi with a Bachelor of Arts degree in Journalism in 1989.
In 2002,  Alden demonstrated her passion for helping children by co-founding the Emeril Lagasse Foundation with her husband.  She has dedicated her time as a Board Member to creating and developing ideas that generate new opportunities for children.  She has also co-chaired the capital campaign for the Lynn Meadows Discovery Center, a children's museum that focuses on performing arts and education for young children.
In addition to the time spent working with the foundation, Alden and her family contribute much of their time to supporting charities across the country.  After residing in New Orleans and New York, Alden and  Emeril, along with their two children EJ and Meril, relocated to Destin, Florida, where they live full time.