Brian Kish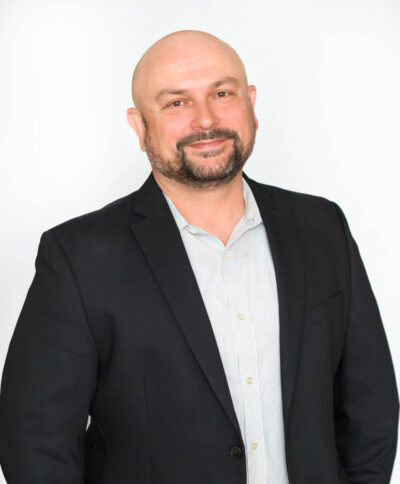 Brian Kish previously held the position of Senior Vice President for Development at the University of Arizona Foundation (UAF).  He was a member of the executive management team of UAF and oversaw the offices of annual giving, communications, corporate & foundation relations, strategic prospect development and analytics, gift planning, special events, and donor relations.  Since 2000, he also has also served as a part-time consultant for Campbell & Company, based in Chicago, serving clients in elevating their development, and more specifically broad base giving operations.  As a development professional and consultant, Brian has worked with clients and institutions throughout the world including Saudi Arabia, Egypt, Canada, Mexico, South Africa, and the United States.
Previously, Brian served as Senior Director of Development/Assistant Campaign Manager for the University of California Irvine Medical Center, Assistant Vice President for Advancement at Salve Regina University, and Director of Annual Giving at Iowa State University.
He and his wife (Nicole) are the proud parents of three children:  Vivienne (10), Presley (8), and Keller (4).  Originally from Cleveland, Ohio, Brian is a loyal Cleveland sports fan and enjoys supporting all Cleveland teams.  His hobbies include culinary travels, gardening, and appreciating good food and wine with his wife and friends.