Suzanne Pride Bryan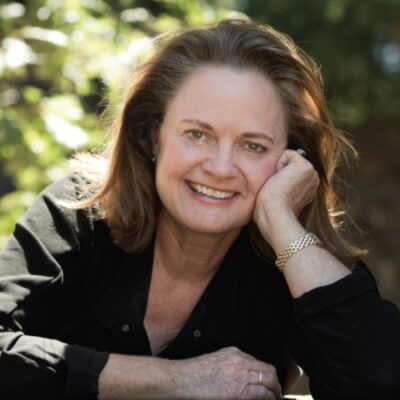 Suzanne Pride Bryan is co-owner of Pride Mountain Vineyards, an historic estate straddling the Napa/Sonoma County line in northern California's wine country. The property, where the first vines were planted in 1869 and which showcases the stone ruins of Summit Winery circa 1890, produces exceptional wines which have been heralded by wine enthusiasts since the Pride family's first vintage in 1991. Pride Mountain Vineyards was selected by Robert Parker, Jr. as one of the world's greatest wine estates in his book by the same name. Their award-winning wines have been served at the White House on dozens of occasions across the last six presidential administrations and have appeared on the Wine Spectator's "Top 100 Wines of the World" list multiple times.
Suzanne is honored to serve on the Board of Directors for the Emeril Lagasse Foundation. Quoting from the foundation's mission statement, Suzanne is proud to help contribute to the inroads that founders Emeril and Alden Lagasse and the board have made to "inspire, mentor and enable youth to reach their full potential through culinary, nutrition and arts education."
Suzanne and her husband Stuart Bryan have three grown daughters and enjoy spending as much time as possible at their home in high Sierras when they are not at the winery.